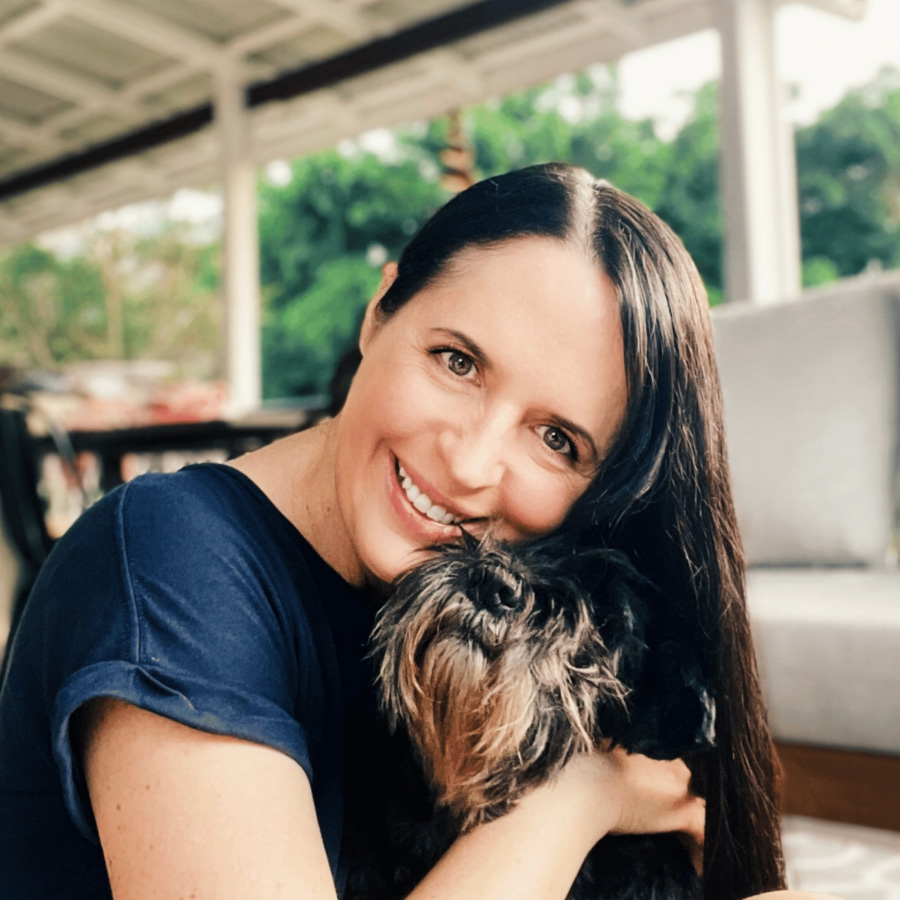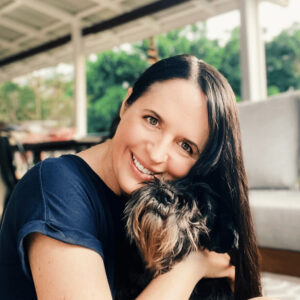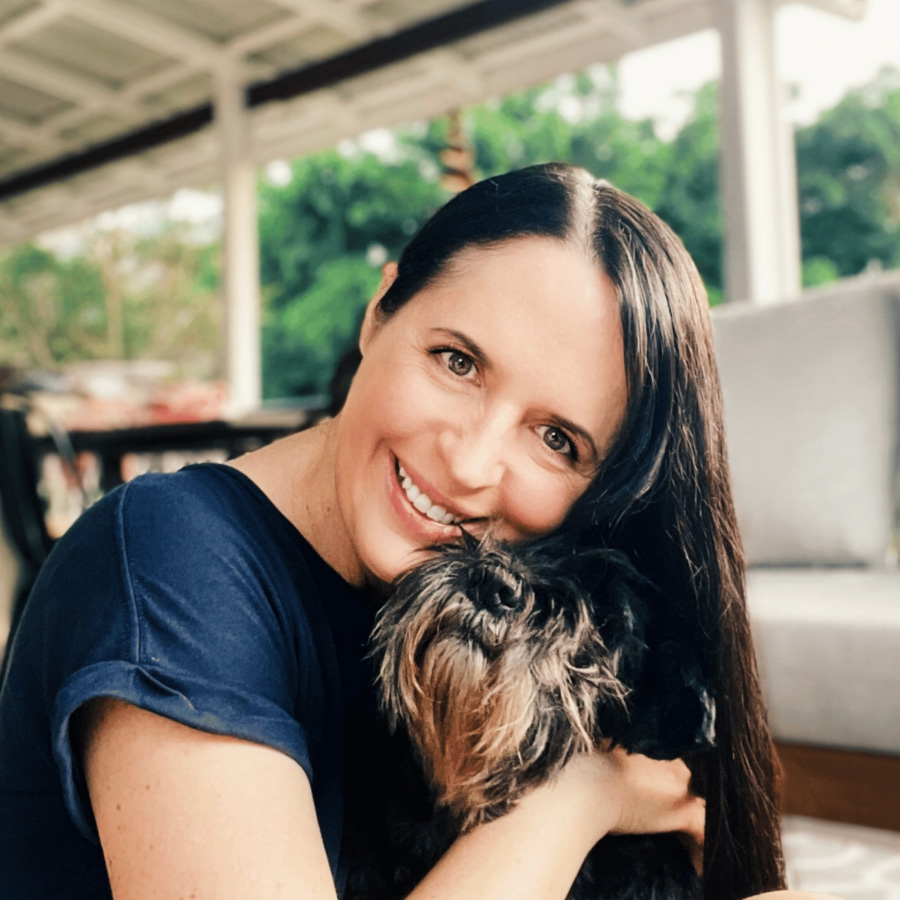 Director / Founder
Naomi Smith is a consultant in the technology industry; she has built a career designing, building, and implementing complex human resource systems for large multinational corporations.
In October 2021, following her second Pfizer vaccine, Naomi was diagnosed with pericarditis (inflammation of the sac that surrounds the heart). Despite being told the condition would be short-lived and self-limiting, in the months that followed Naomi experienced a significant decline in all aspects of her health. On top of unrelenting chest pain, she also experienced the onset of extreme fatigue, brain fog, and memory lapses and as a result, found herself unable to continue working.
Six months after her vaccination she experienced a 'second wave' of vaccine damage in the form of tinnitus, muscle spasms, and left-side neuropathy.
Through her research and the sharing of mutual experiences with global networks of injured people, Naomi has been trialling various treatments in the hope that she will one day return to her pre-vaccine life.
As a person who always had significant faith in the government, medical and scientific fraternities, Naomi expected from the outset of her injury that assistance would be readily available. She also assumed that the agencies tasked with overseeing the safety of the new vaccine technology would be vigilant in the monitoring of her outcomes so that an accurate risk profile could be given to the wider Australian public. She was very mistaken.
In the months that followed, Naomi would come to know intimately the true extent of the abandonment that so many vaccine-injured have encountered. Appalled at the lack of transparency, acknowledgement, treatment, and the rapidly declining health of so many previously healthy Australians that she has met with similar issues, the need for a national, science-informed, and non-partisan organisation to advocate for a growing community of vulnerable people was apparent.
Naomi is committed to an open, honest, and productive conversation on how we can achieve positive outcomes for the vaccine injured.