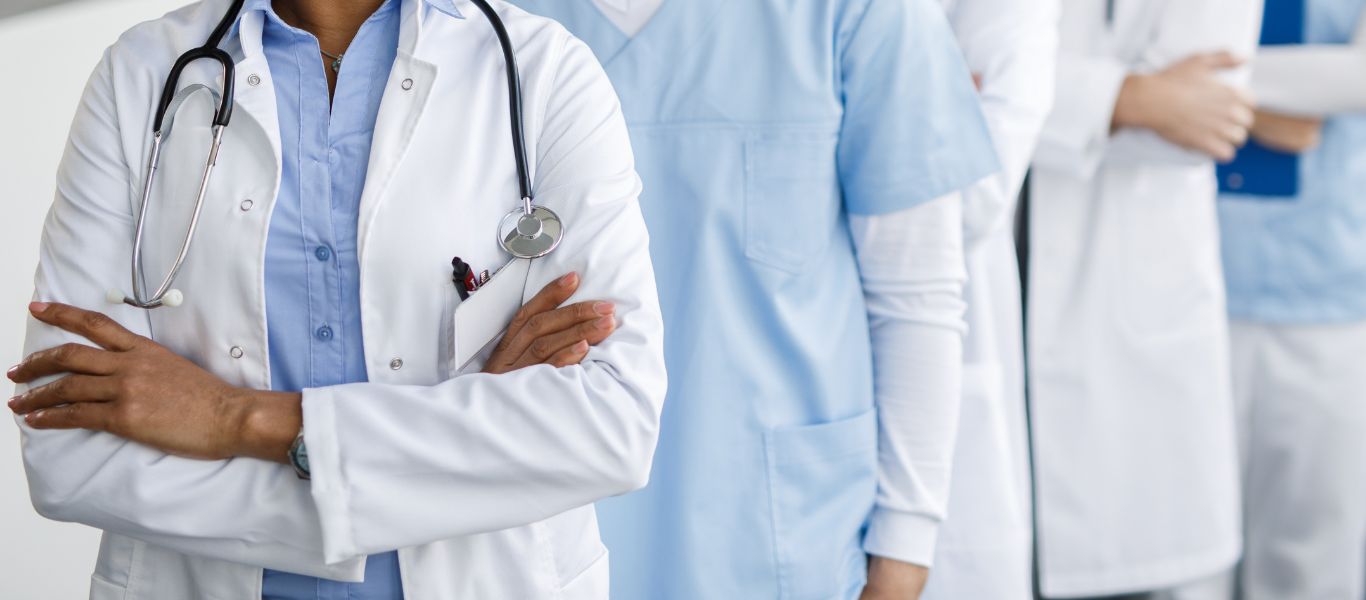 Trust matters
Finding a GP is a critical step toward managing your injury. It is important you find a GP that fits your needs best and with whom you can build a relationship. While it may feel counterintuitive to try new providers when your health is failing, if you are not receiving the care you need, keep searching until you do.
Many of the online support groups keep note of doctors and specialists who have been helpful in investigating, diagnosing, or treating the symptoms of patients suffering from vaccine reactions. Using the collective knowledge of support groups may help you save time and money in navigating the system and finding the right team of practitioners for your particular problems.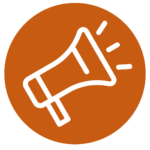 You are in control
If you don't agree with a treatment plan or you do not understand something anyone is recommending, ask more questions, or seek a second opinion.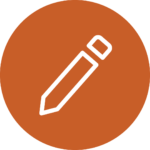 Advocates
Many injured report a better outcome when their partner, family member or friend attend appointments with them. Our cognitive ability can be affected by our injury and having a second person to rely on is helpful.