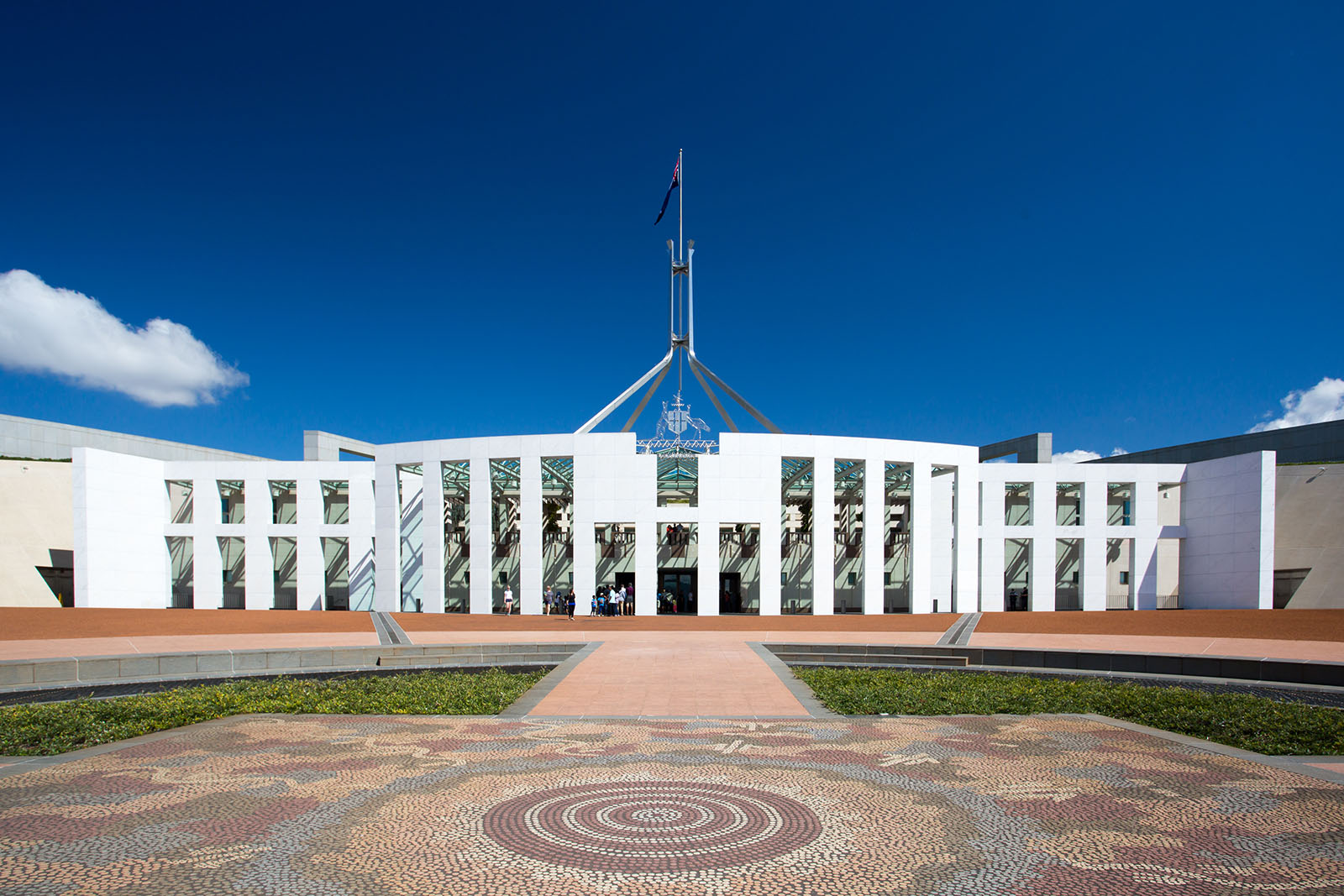 Our Members of Parliament (MP) and Senators are there to listen to our issues and represent us in Parliament. This means they will not act unless they believe their own electorate is impacted.
Therefore, it is critically important that your elected MP and Senators are aware of your situation so that they can accurately represent both you and the vaccine-injured/bereaved community as a whole. The more people who contact their MP and Senators, the more likely the issue of vaccine harm will be raised and taken seriously.
We have included the below guide in an effort to help you draft a letter to your MP and Senators. If you find you are unable to complete this process for any reason whatsoever, please reach out to contact@coverse.org.au and we will help you.
Our goal is to have as many MPs and Senators on our side as possible so when drafting your letter be passionate but always remain polite.