Our aims are centred around four key pillars. Each pillar represents an area where we believe work is necessary to obtain positive outcomes for the vaccine injured.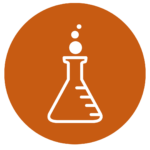 Science
Collaborate with scientists and medical services to improve practitioner and patient knowledge of symptoms, conditions, diagnostic tools, and clinical treatment options.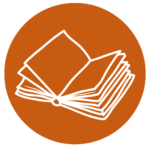 Education
Highlight major systemic inadequacies in the reporting, testing, management, research and treatment of vaccine injuries.
Raise awareness of the importance of reporting adverse events, and highlight the need for there to be a Government agency tasked with taking a proactive role in studying the longevity and severity of adverse events.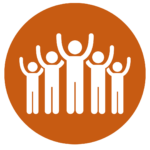 Community
Provide COVID-19 vaccine injured people with a national platform that helps them find local and international resources and support services.
Profile the community of COVID-19 vaccine injured people in Australia to better understand the diversity of challenges being faced.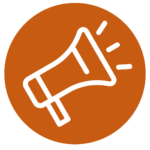 Advocacy
Lobby for national recognition and community awareness of the science and patient experience of under-acknowledged, and serious injuries from COVID-19 vaccines (including Long Vaccine Syndrome).
Advocate for critical and meaningful assistance for COVID-19 vaccine injured, including support for undertaking tests and treatments as well as accessible financial support.