Our goal is simple. We aim to pave the way for COVID-19 vaccine injured Australians to receive the treatment they need to recover from their life-altering adverse events.
COVERSE is an Australian charity, registered with the Australian Charities and Not-for-profits Commission (ABN 62 661 834 493).
Board
Watch an introductory video from our Directors .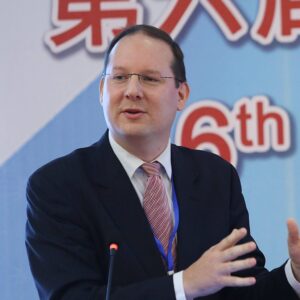 Rado Faletič, PhD
Director / Founder
Rado Faletič is a consultant in the area of international science. He earned a Bachelor of Science with Honours in mathematics and a PhD for his research into the 3D visualisation of hypersonic air flows, both from The Australian National University.
Rado has spent his career working to support Australian scientists' international projects in areas such as computing, climate change, natural resources, infectious diseases, science policy, and more.
In October 2021 Rado had his first dose of the Pfizer vaccine and experienced some mild but concerning side-effects that lasted several weeks. He was assured by his doctors that it was safe for him to have the second dose.
He had his second dose three weeks later, and within hours his symptoms rapidly escalated to include sharp chest pains, brain fog, heart palpitations, and tachycardia. Over the following months, he had several trips to the hospital emergency centre, but their testing and scans did not result in any diagnosis. He subsequently consulted a number of medical specialists, none of whom had clear answers for him.
Through his own determined research and the support of many other vaccine-injured individuals he has tried a number of different therapies and found some solutions that have enabled him to reduce his symptoms and start to rebuild his health.
In June 2022 he was interviewed for an article in news.com.au, where he called out Australia's pharmacovigilance agency for its lacklustre response to reports of serious adverse events.
As a result of this article, he was contacted by countless people also suffering from serious vaccine side-effects.
He remains passionately committed to speaking out for these Australians and drawing attention to the scientific and regulatory failures and medico-legal impasses that have let down those Australians who continue to suffer serious negative health consequences as a direct result of their COVID-19 vaccinations.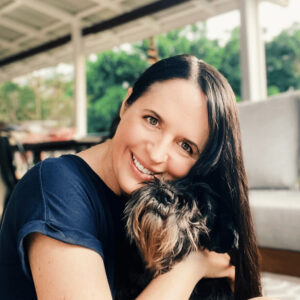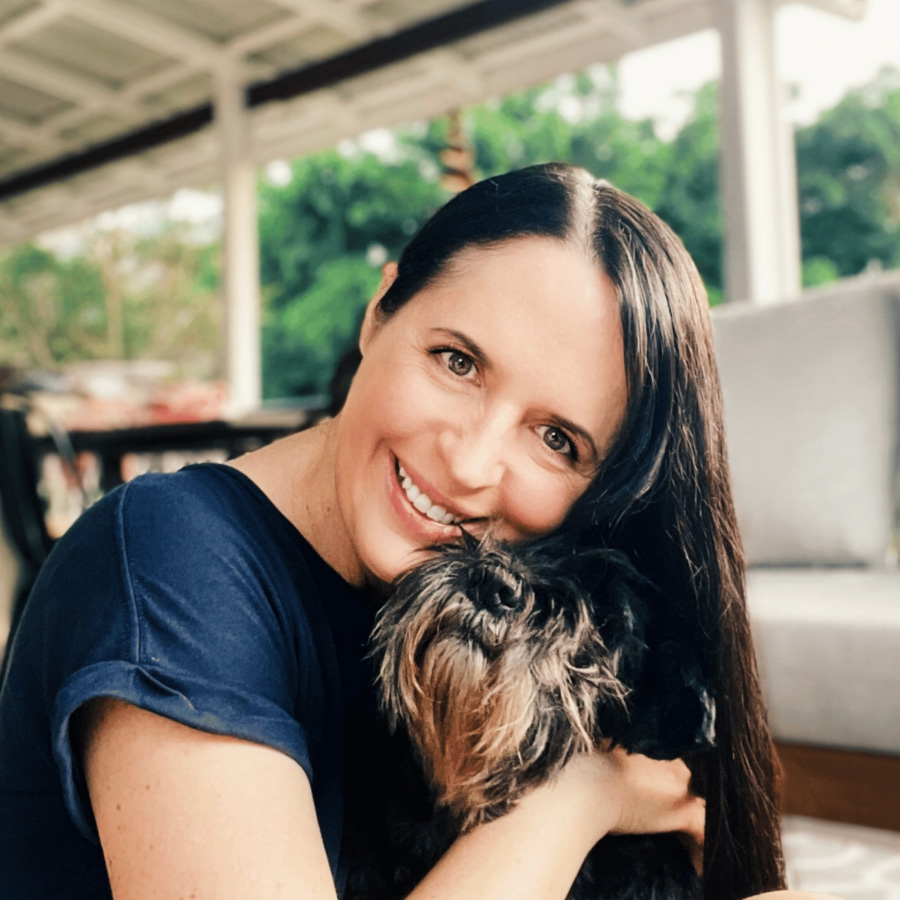 Naomi Smith
Director / Founder
Naomi Smith is a consultant in the technology industry; she has built a career designing, building, and implementing complex human resource systems for large multinational corporations.

In October 2021, following her second Pfizer vaccine, Naomi was diagnosed with pericarditis (inflammation of the sac that surrounds the heart). Despite being told the condition would be short-lived and self-limiting, in the months that followed Naomi experienced a significant decline in all aspects of her health. On top of unrelenting chest pain, she also experienced the onset of extreme fatigue, brain fog, and memory lapses and as a result, found herself unable to continue working.

Six months after her vaccination she experienced a 'second wave' of vaccine damage in the form of tinnitus, muscle spasms, and left-side neuropathy.

Through her research and the sharing of mutual experiences with global networks of injured people, Naomi has been trialling various treatments in the hope that she will one day return to her pre-vaccine life.

As a person who always had significant faith in the government, medical and scientific fraternities, Naomi expected from the outset of her injury that assistance would be readily available. She also assumed that the agencies tasked with overseeing the safety of the new vaccine technology would be vigilant in the monitoring of her outcomes so that an accurate risk profile could be given to the wider Australian public. She was very mistaken.

In the months that followed, Naomi would come to know intimately the true extent of the abandonment that so many vaccine-injured have encountered. Appalled at the lack of transparency, acknowledgement, treatment, and the rapidly declining health of so many previously healthy Australians that she has met with similar issues, the need for a national, science-informed, and non-partisan organisation to advocate for a growing community of vulnerable people was apparent.

Naomi is committed to an open, honest, and productive conversation on how we can achieve positive outcomes for the vaccine injured.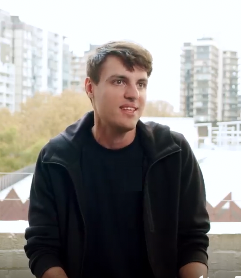 Nick Shulhin
Director / Founder
Nick Shulhin is a software engineer and consultant with extensive experience working across different global companies and domains. He has maintained a YouTube channel since 2018 to share his knowledge and career insights with other software engineers.
Shortly following his first and only dose of Pfizer's COVID-19 vaccine in August 2021 Nick developed tachycardia and then severe body-wide muscle twitching concentrated in his lower calf muscles and feet, which has persisted ever since.
Nick saw numerous general practitioners, neurologists and cardiologists, but was not given a diagnosis or any effective treatment options. Desperate, Nick made use of his YouTube channel to document his issues in public in an attempt to find answers that might help him.
As his channel erupted he received a large number of emails from people all over the world, confirming that persistent muscle twitches and heart rate disorders after COVID-19 vaccination are incredibly common.
Nick is committed to sharing useful information about vaccine injuries and Long Vaccine Syndrome in public to raise awareness of unrecognised side-effects that change people's lives and are not being investigated by government bodies.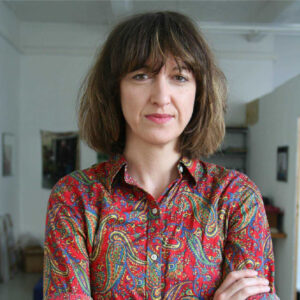 Rachel O'Reilly
Board Member / Founder
Rachel O'Reilly is an internationally exhibiting artist, writer and educator with an MA in Media and Culture from the University of Amsterdam. Her academic expertise is on neoliberalism's cultural politics. Her PhD research addresses links between visual art, law and corporate impunity in the mining industry.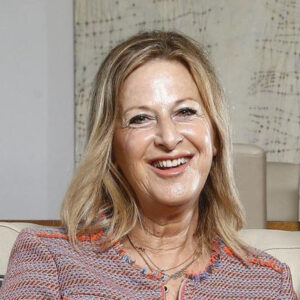 Jackie Stricker-Phelps OAM
Board Member / Founder
Jacqueline is a company director and a crisis support volunteer for Lifeline Australia. She was a teacher for 24 years and has worked for nearly two decades to achieve marriage equality in Australia. She is a fierce advocate for the rights of children and was awarded an Order of Australia in 2017. Jacqueline has a Masters Degree in Education from The University of Sydney.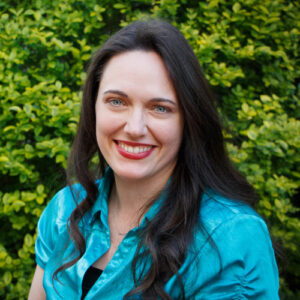 Julianne Rogers
Board Member
Julianne Rogers has been working and volunteering in the charity and not-for-profit sector for nearly 30 years. She holds a Bachelor of Arts in Theology and Fine Art from Valparaiso University (USA), a Master of Arts in Theology from the Lutheran School of Theology at Chicago (USA) and a Bachelor of Psychological Science (Hons) from The University of Adelaide.