If you have not yet reported your adverse reaction data to the TGA, this should be the first priority. To help our organisation better understand the community of vaccine-injured people in Australia, we ask that you also register with us and complete your Vaccine Injury Profile.
There is an emerging body of research evidence around COVID-19 vaccine injuries. React19 maintains a list of these publications. They have also published an excellent blog article that summarises the body of scientific insight into these injuries.
You can help contribute to our collective understanding of COVID-19 vaccine injuries by participating in the studies listed below (note: we do not endorse any of these studies or the people running them).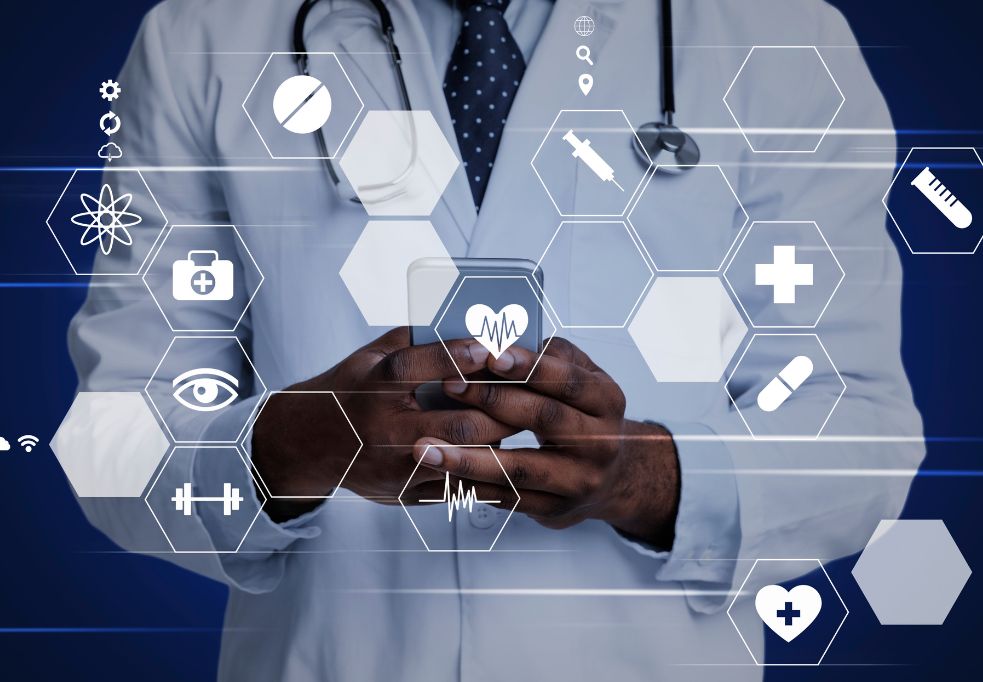 Surveys
An easy way that patients can contribute to research into our conditions is to complete the various surveys that are being undertaken.
The following surveys are currently open: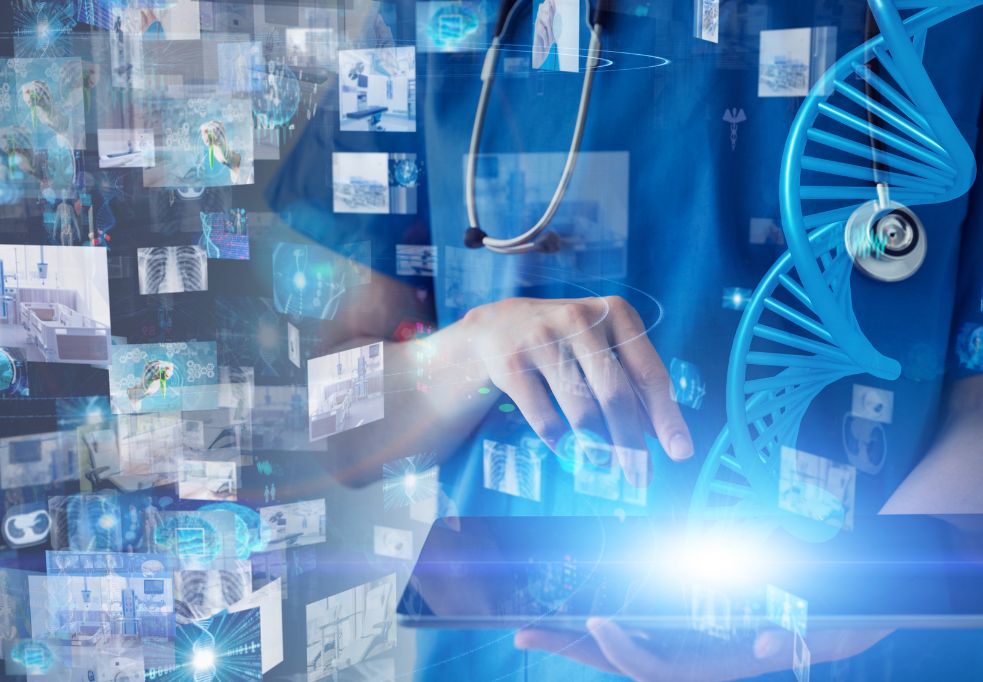 Australian studies
Whilst there are a number of studies in Australia connected with the COVID-19 vaccines, these are largely looking at statistical outcomes rather than exploring the biological factors contributing to adverse events.
If you know of any relevant research currently being undertaken, please contact us at research@coverse.org.au.
QoVAX
Queensland Health is currently undertaking a study looking at vaccine responses in terms of protection against COVID-19. Whilst not focused on adverse events, this QoVAX study does collect relevant data about adverse events, so Queensland residents should consider enrolling in this study.
National Centre for Neuroimmunology and Emerging Diseases
The Menzies Health Institute at Griffith University is conducting a number of research projects into ME/CFS, and have been happy to include Long Covid and Long Vax sufferers in some of these studies.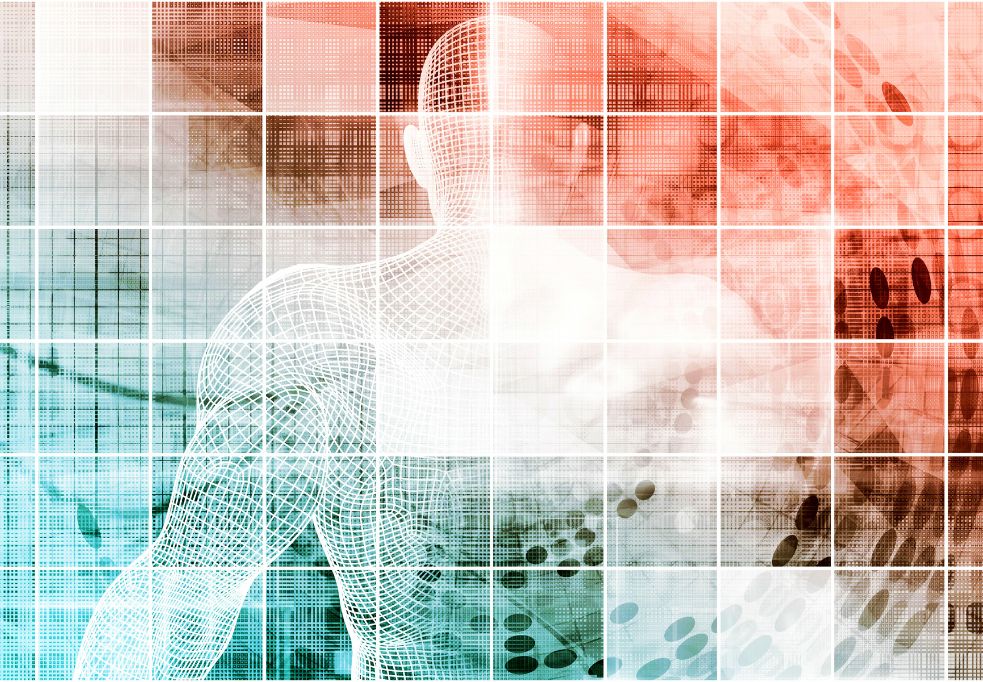 International studies
There are overseas researchers who are able to include international patients in their work. We are currently aware of the following: