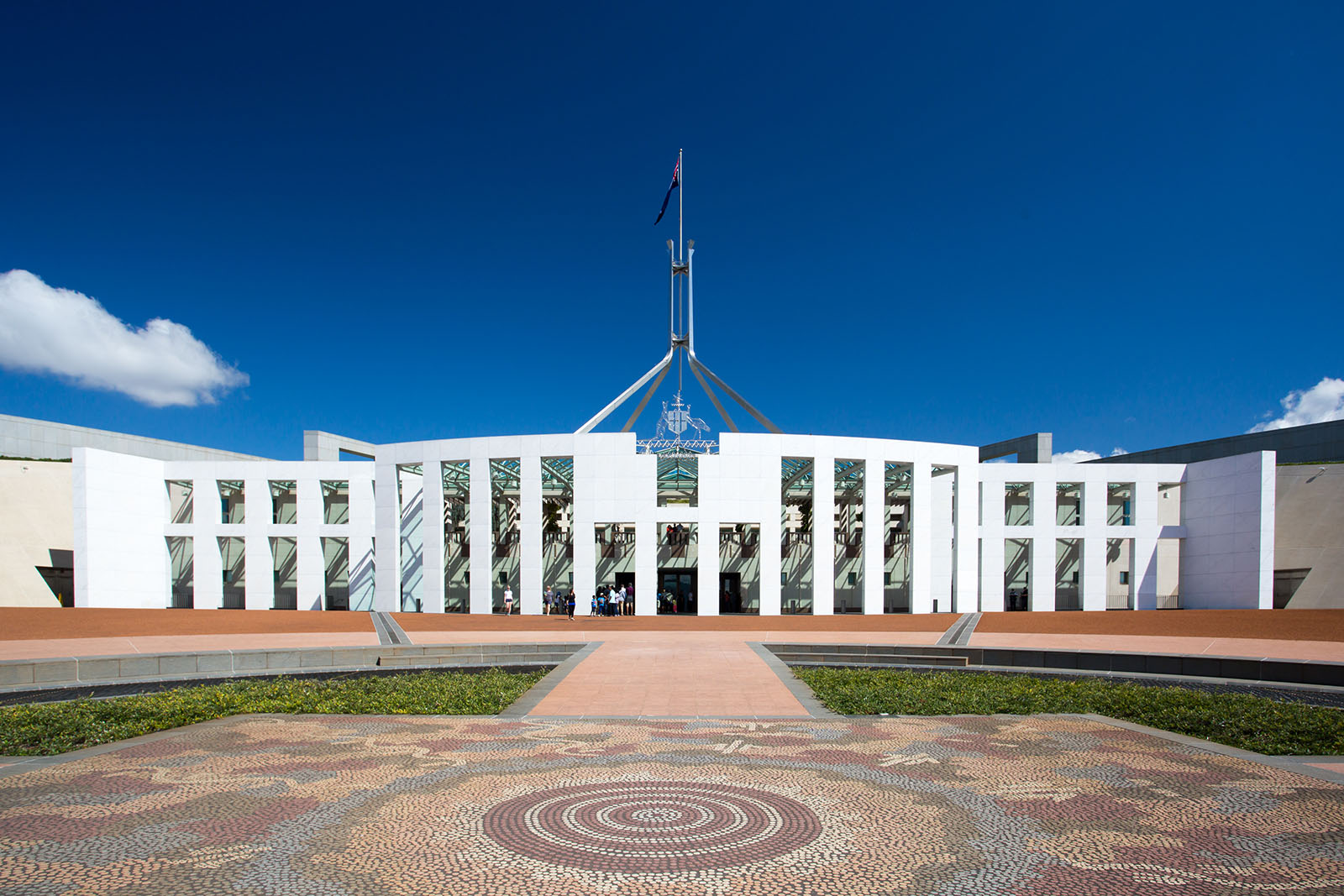 COVERSE has made a submission to the Australian Parliament's Inquiry into Long COVID and Repeated COVID Infections. We've also made submissions to a number of other public inquiries, which you can find elsewhere on this website.
Vaccines, Long Vaccine Syndrome, and Long Covid
A submission by COVERSE Ltd to the Australian Parliament Inquiry into Long Covid and Repeated Covid Infections
COVID-19 vaccines are an essential aspect of the discussion of Long Covid and repeat Covid infection for four key reasons:
Vaccine risks, as well as benefits, must be openly discussed to ensure that trust in public health and vaccines is not undermined.
There is a significant overlap in the range of symptoms seen in Long Covid and the serious ongoing symptoms caused by COVID-19 vaccine adverse reactions.
Understanding the illnesses caused by COVID-19 vaccines is essential for isolating and mapping complications of Long Covid.
People who have suffered significant COVID-19 vaccine injuries are at a greater risk of severe complications, including Long Covid, if infected or reinfected with Covid.
Our submission focuses on COVID-19 vaccine Serious Adverse Events and what we call "Long Vaccine Syndrome".
We believe that urgent reforms to the Australian Government's pharmacovigilance efforts and management of adverse events are critical to ensuring the integrity of, and confidence in, vaccination programs and government public health measures.
Australian citizens and residents suffering a COVID-19 vaccine injury have faced ongoing derision, gaslighting, and censorship, while suffering from oppressive health disabilities with zero support.
The extent to which our politicians and governments have almost completely turned their backs on the victims of COVID-19 vaccine harm is a stain upon our democracy.
We are calling on the Parliament of Australia to urgently address this injustice.
Recommendations
Our submission details a series of issues that lead to the following recommendations:
Acknowledge the international and emerging research on COVID-19 vaccine injuries and Long Vaccine Syndrome.
Instruct doctors to fully comply with the reporting of all Adverse Events Following Immunisation (AEFI), irrespective of whether they are 100% certain the conditions are connected to the vaccine.
Accept COVID-19 vaccine-injured Australians into all Long Covid Clinics, regardless of whether they have had a COVID-19 infection or not.
Provide Australian doctors and specialists with comprehensive education and training opportunities to:

Access and follow COVID-19 vaccine Serious Adverse Event medical research.
Recognise COVID-19 vaccine-caused illnesses.
Deliver frontline treatment protocols for these adverse events in line with leading-edge international innovations.

Encourage all Australian research projects concerning Long Covid to include COVID-19 vaccine injuries.
Accelerate all of the above by pursuing collaborations with leading patient-led organisations and medical research undertakings already addressing COVID-19 vaccine reactions internationally.
Overhaul the COVID-19 vaccine claims scheme to:

Allow for claims against all injuries caused by the COVID-19 vaccines.
Remove the hospitalisation requirement.
Readjust the lost income test to adequately account for financial losses suffered by non-salaried workers (e.g. business owners who may not be able to demonstrate lost income).
Remove the requirement that patients must have accrued minimum losses/costs of $1,000.

Conduct an independent inquiry into vaccine approvals and pharmacovigilance processes of responsible government agencies, regarding the minimisation of, and disinterest in, serious adverse reactions.
Conduct an independent inquiry into potential collusion between government officials and media actors (including social media companies). Issues to assess include suppression of reasonable, scientific medical opinions and censorship of now-proven scientific facts about possible adverse vaccine outcomes that ran counter to the prevailing public health messaging strategies.
Conduct an independent inquiry into health profession regulators, who bullied and censored doctors who were attempting to raise concerns about vaccine safety and patient risk. This should focus not just on the improper regulation of doctors but on the abandonment of patients as a result of these measures.
---
Below we present categorised lists of all of the submissions that either focus on COVID-19 vaccine injury, or consider this issue as a part of the submission. Links are provided to download these submissions directly from the Australian Parliament House website or from an alternative source.
Submissions with substantial scientific basis
Individual patient testimonies
#
submitter
download
(APH website)
download
(alternative)
042
Michael Williams
051

(name withheld)

113

(name withheld)

121

(name withheld)

268

(name withheld)

295

(name withheld)

323

(name withheld)

372
Mark Newnham
380

(name withheld)

423
Karen Johnstone
441

(name withheld)

469
Eliza Charley
511
Gaye Walker
545
Bruce & Sophie Sedgwick
546

(name withheld)

550

(name withheld)

557

(name withheld)

562

(name withheld)

564

(name withheld)
Other related submissions